Back to Program >
Larry Horner, Intel Solutions Architect, will discuss the need, benefits, and flexibility businesses can gain by moving to multi-cloud.
Chapter List
Quiz Status
Please watch the video before taking the quiz.
Once you have watched the video, please take the quiz.
Chapter Overview
This course begins with an examination of multi-cloud – what it is and why we want it. Then the flexibility that uCPE can bring to multi-cloud is discussed also with the different solutions available for different needs. Finally, we'll talk about multi-cloud applications and hear some examples from retail and industry
Related Courses
Total Chapters: 4
In this course, Dana Nehama, Director of Product Management Network Cloud and Petar Torre, Principle Engineer at Intel Corporation, discuss the cloud native requirements and testing activities that Intel has been driving with partners and the CNCF community.
186 views
Cloud Native
Network Transformation
Total Chapters: 1
This is an introduction to collecting Intel Server Telemetry featuring Collectd, an open source collection daemon. Learn about the wealth of information that can be collected from an Intel Platform that can enable smart monitoring decisions.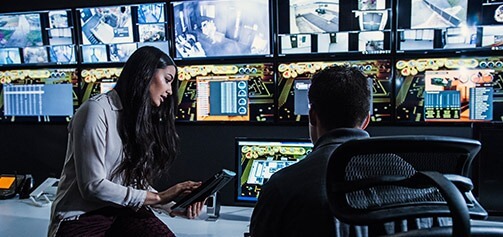 Total Chapters: 1
In this course, Prakash Kartha, Segment Director, Edge Services, Network Platforms Group at Intel Corporation, provides an overview of Intel® Smart Edge Open and its value proposition before diving into the various building blocks. He then details the types o...